Kuwento
Facebook in the time of lies, slaughter, and Duterte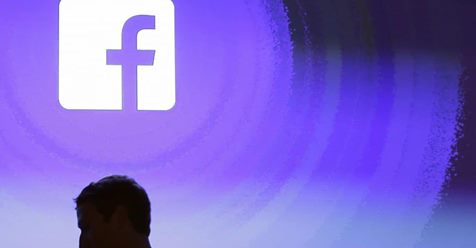 Facebook is our gateway to friends, family, and loved ones. In the age of Duterte, it's also a swamp, a cesspool of lies, and mean-spiritedness, a weapon used to justify mass slaughter and corruption.
It's tempting at times to shut it down.
As Facebook founder Mark Zuckerberg gets ready for a grilling before the U.S. Congress on how the social network has morphed into a scary, treacherous platform, there is even a call to Facebook users to simply delete their accounts.
But no, I'm not going to do that.
For Filipinos, there are ways to make the most of Facebook without being mired in and overwhelmed by the nastiness. There are ways to use Facebook to understand, survive, and even find ways to join the fight against Duterte's fascism.
The first step for me was to answer two questions:
What do I really want to get out of Facebook?
And what role must Facebook never play in my life?
The answer to the Question No. 1 is simple: I use Facebook to stay connected and celebrate life with friends and family.
The answer to Question No. 2 increasingly is becoming clear: Facebook IS NOT, SHOULD NOT, SHOULD NEVER BE my a primary source of news and information about what's going on in the world.
Let's face it: As a source of news and insights, Facebook can be unreliable, chaotic, and dangerous.
And I'm not just referring to Duterte's now infamous army of trolls and supporters. We now come across so many lies and half-truths on newsfeeds that I've become extremely careful about what I read.
For example, when I first saw posts blasting Duterte for ordering soldiers to shoot women guerrillas in the vagina, my initial reaction was: "Oh common, he can't be that stupid."
It just seemed like such an extreme, over-the-top thing to say, that I didn't believe he'd say it. Of course, it turned out to be true. But only after checking with several news sources, including international publications, did that become clear.
But that's how I typically react now to many posts or reports that pop up on my Facebook feed. I take my time before believing a shocking or outrageous claim, and that includes posts that fit into how I see the world.
I also know not all of the roughly 2,000 people in my network share my views. I know many of them disagree with me, and quite a few probably hate my guts because of what I've written about Dutertismo.
Many of them became part of my network because we knew each other casually many years ago or because they grew familiar with my writing and friended me. I can't say that we really know each other well, but over the past two years, it's become clear that they fall into two main camps, which is how I've organized them on Facebook: those who are against Duterte, and those who support him.
In a recent article on Why Most Writers Denounce Duterte, the poet and novelist Krip Yuson mentioned his decision not to unfriend Facebook "friends" who support Duterte: "Unlike some emotional FB users, I haven't dropped Friends on my list who happen to be on the other side. This way, I still get to read their posts, thus allowing for a reckoning of the generally poor thinking that dictates their choice of idols, their biases and prejudices, and the often irrational way they are caught up on the piteous side of national folly (a stronger word than foolishness)."
I agree. The posts of pro-Duterte people in my network may be cringe-worthy, but they can serve a purpose: they offer insights into the rise of Dutertismo.
We just have to know how to manage the information flow.
I did this by essentially using the social media platform the way I use television. I created "channels," or "friends lists" as they are called on FB, to organize people in my network and the way I access the seemingly endless stream of information.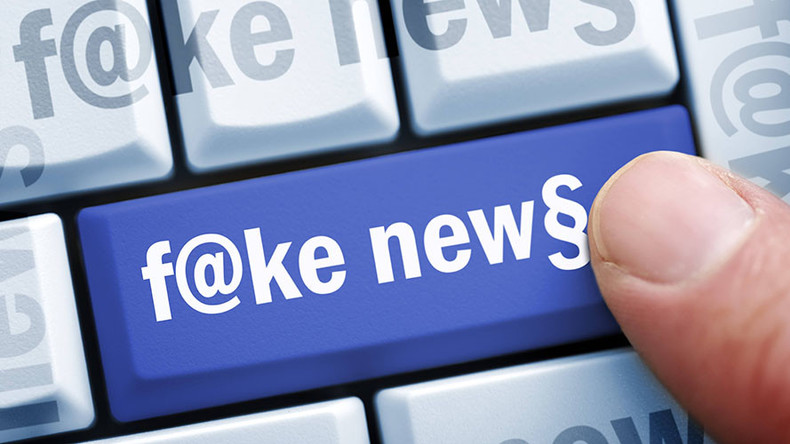 This has given me a deeper sense of the political divisions which are complex.
The pro-Duterte people have many reasons for supporting him. Many of them grew tired of the elitist, bureaucratic, ineffective, and corrupt politics represented by the Aquinos and thought a tough-talking mayor from Davao would be the answer.
But within their ranks are the extremists. These are the people who have embraced and endorsed the most despicable positions of the Duterte regime.
They essentially parrot, endorse and/or defend the worst, vilest pronouncements of Duterte and his government.
They think his jokes about rape and shooting women in the vagina are funny.
They reject reports of mass killings under this government or even defend the slaughter as a necessary step: "E mga kriminal naman lahat iyan e. They're all criminals anyway."
They dismiss calls for due process as irrelevant and echo Duterte's view that human rights are unimportant.
Then there are the anti-Duterte people. Like me, they are vehemently opposed to the killings, are appalled by Duterte's language, and have grown disgusted with the growing cases of corruption and brutality.
But even in this camp, there are extremists.
They take their disgust for Duterte to an irrational level. Many of them are rabidly pro-Aquino and anti-progressive.
Some appear to take the cues from the mean-spiritedness of the Duterte supporters. They use slut-shaming language to describe Duterte's women supporters, such as Mocha Uson. They post or share  repugnant memes that poke fun at Duterte's looks or those of his closest allies.
I spend less than a half hour each week on these channels. Sometimes even less. And I do so mainly to get a quick sense of what's being discussed and how they are being discussed. Occasionally, I come across content that are worth checking out in depth: a news report, a feature article, a new book, a new academic study, a new documentary.
But here's an important point: Facebook may be a good source for leads. But it's foolish and dangerous to use it as THE main source of news and information.
The total time I spend browsing on Facebook has been dramatically cut over the past couple of years. And 99% of that time I spend on a channel devoted to family and friends. Yes, we sometimes engage in political discussions, even disputes. But most of the exchanges are personal, respectful. And always fun.
This is where we talk about our kids, our work, our families.
This is where we exchange tips on parenting, travel, and household chores.
This is where we celebrate births and graduations. This is where we express sympathy to friends who've lost a loved one.
And, most important of all, this is where we laugh, where we swap jokes, where we share funny memories, and even, playfully tease one another.
And this is where my friends and I keep alive and celebrate that cherished Filipino tradition with the occasional post: "Pareng Joey, Pareng Jojo, Pareng Ed, Pareng Rene, kelan sunod na inuman? (When's the next drinking session?)"
Visit the Kuwento page on Facebook.