5 St Patrick's Day celebrations around the world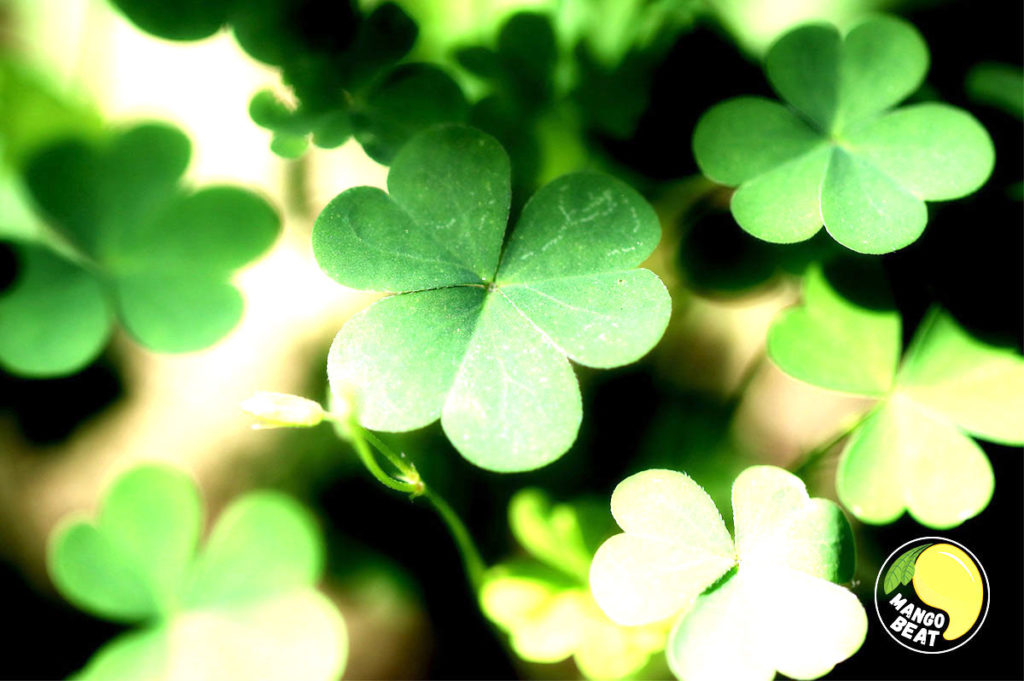 During the celebration of St. Patrick's Day, people across the globe love to wear green clothes, decorate with clovers and make merry (with the help of a little alcohol, of course). But over time, people have started adopting different takes on the usual parades, music, and bar-hopping that people have come to know and love.
United States
Americans really get into the spirit of St Patrick's day. They can go as far as dyeing the water of the Chicago River green. In the White House, you might notice the South Lawn fountain splash a bright emerald as well.  Meanwhile, in New York, an annual St Patrick's day parade is the highlight of the event both for locals and visitors.
Munich
In the most-populated city in Germany, expect the biggest of the St. Patrick's Day parades outside of Ireland to happen. Bagpipes play traditional Irish music, as people walk to it in a long line of green.
Singapore
The Irish community in this expat-friendly country is very active during this event. Expect to see the populace rally together on an enjoyably fun three-day street festival. As with any great Irish festival, there will be food, drinks, performances, music, and festival-goers clad in verdant colors.
Sydney
In the Land Down Under, an appearance by somebody dressed up as Saint Patrick himself is often made during the event. Around 70 floats will also be featured during a parade, featuring the 32 counties of Ireland.
London
A large number of St Patrick celebrants will participate in the festivities and even a concert in the well-known Trafalgar Square. Much like the U.S., fountains are dyed green while people don any manner of green-colored garb and walk in a big, celebratory parade.
While similar in some aspects, these celebrations have their own little flairs to make them different from the rest. Even if you don't have any specific ways to celebrate the season of green and merriment, you can follow some of these great examples to make up your own unique celebration!
****
Mango Tours is a provider of quality, affordable and convenient travel services that include low-priced airline tickets, customized Philippine and International Tour Packages, Cruises, Land Transfers, and more. Visit www.mangotours.com to know more about its latest promos and travel offers.