'Grease' star Olivia Newton-John passes away at 73 from breast cancer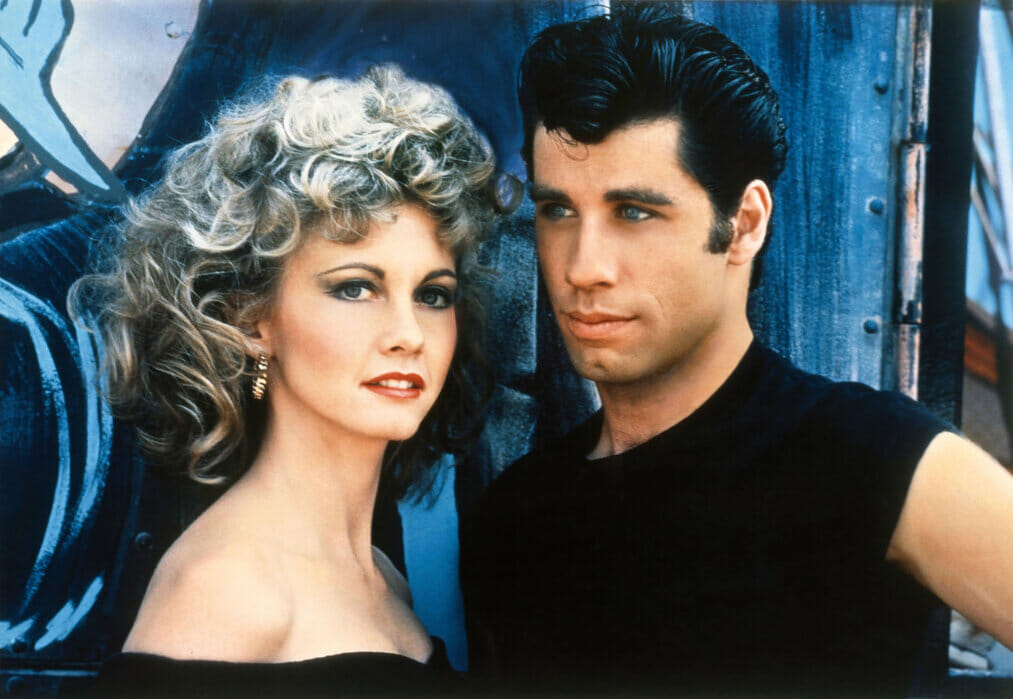 Grammy Award-winning singer and actress Olivia Newton-John, best known for her role as Sandy in the acclaimed musical "Grease," has died at 73 after a long battle with breast cancer.
John Easterling, Newton-John's husband, confirmed his wife's passing via her verified Facebook page earlier today, writing, "[She] passed away peacefully at her Ranch in Southern California this morning, surrounded by family and friends."
In the same post, Easterling praised his wife as a "symbol of triumphs and hope for over 30 years" for sharing her breast cancer journey. He also shared that Newton-John's inspiration would live on through the Olivia Newton-John Foundation fund, an independent charity sponsoring global research into plant medicine for cancer.
Olivia Newton-John was in the midst of her third round of battling cancer. She announced in 2017 that the tumor was found at the base of her spine. Newton-John had previously been diagnosed with breast cancer in 1992 and cancer in her shoulder in 2013.
Newton-John shared her feelings about her diagnosis in a September 2018 interview with Australia's Channel Seven. She stated, "I'd be lying if I said I never go there. There are moments; I'm human. If I allowed myself to go there, I could easily create that big fear. But my husband's always there, and he's there to support me.
Despite this, Newton-John said, "I believe I will win over it… That's my goal."
Newton-John was born on Sept. 26, 1948, in Cambridge, England, and later moved with her family to Australia at age 5. She spent her childhood singing and went to England after winning a talent show at age sixteen. Newton-John grew up singing and won a talent show at 16 that sent her to England. Following this, she dropped out of high school to pursue performing full-time. 
The actress and singer would later become a four-time Grammy Award winner and one of the best-selling music artists from the second half of the 20th century to the present.
She is survived by her husband, John Easterling, and her daughter, Chloe Lattanzi.
Subscribe to our newsletters! Get updates right into your inbox