Ex-speech therapist convicted of insurance fraud in Tennessee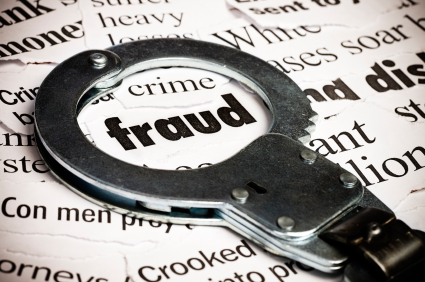 SAN FRANCISCO — A Filipino American former Morristown, Tennessee occupational therapist who fraudulently billed government-run insurance plans will remain free until he's sentenced on Sept. 27, a federal judge ruled Wednesday, June 14.
Joseph Penaranda Tan, a naturalized Filipino who owned Therapeutic Services of Morristown, pleaded guilty Wednesday to a single count of insurance fraud in an elaborate scheme to fraudulently bill insurance plans, according to a report by the Citizen Tribune. 
Former employees Tan had threatened to fire revealed the insurance fraud to investigators. Federal authorities confiscated his passport after he was indicted in 2016.
Tan had contracts with local school systems to provide physical, occupational and speech therapy to children.
Tan often billed TennCare, Medicare and private insurance firms for individual therapy even if patients were treated as part of a group, which earned more money for him, according to court documents.
He admitted billing TennCare for treating Spanish-speaking students whose only language impediment was that they didn't speak English, according to an application for a search warrant.
To get more money, non-credentialed therapists used the identities of credentialed providers more than 7,000 times, although these providers no longer worked at Therapeutic Services.
 Tan faces a maximum five years in federal prison and agreed to pay $200,000 in restitution, mostly to TennCare and Medicare.
In order to, Tan must stay in East Tennessee to remain on his same bond prior to sentencing.
Subscribe to INQUIRER PLUS to get access to The Philippine Daily Inquirer & other 70+ titles, share up to 5 gadgets, listen to the news, download as early as 4am & share articles on social media. Call 896 6000.